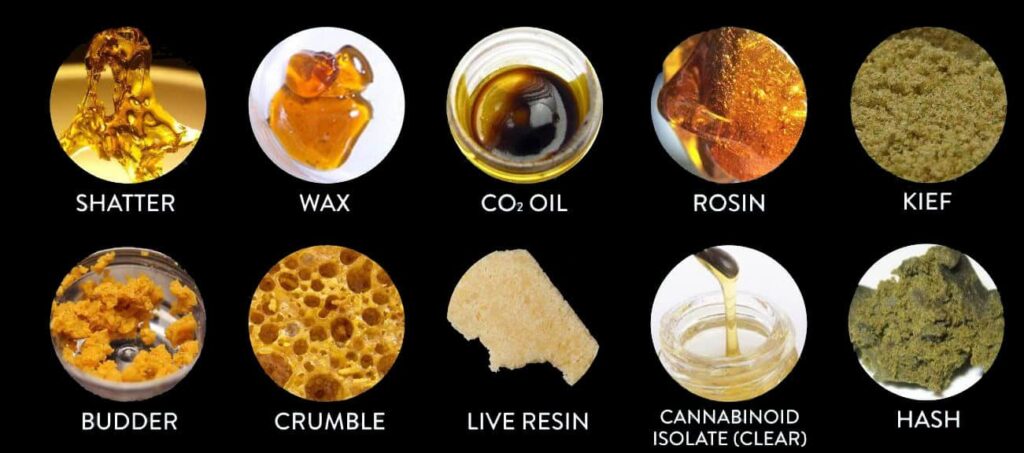 What Are Cannabis Concentrates?
Cannabis concentrates are concentrated THC and CBD extracts of cannabis flowers, which usually contain a plethora of other cannabinoids and terpenes. Most common concentrates are shatter, wax, CO2 oil, rosin, kief, budder, crumble, live resin, ioslate and hash. Today, with new technologies and methods, cannabis concentrates are easier to make than ever before—amazingly, some of the old techniques are still in use today, such as hand-rolling.
Concentrates are packed with several times more cannabinoids than "plain" dried flowers and their potency can reach up to 90%, which is why many people have a bad experience when they first try them.
When consumed carefully and in moderation, concentrates can be safely used by both medical and recreational users.
Cannabis concentrates are products made by separating resin from the flowers in order to extract the maximum amount of cannabinoids and terpenes, without the unnecessary plant material.
Cannabis resin contains trichomes—tiny outgrowths on the flowers where most of the plant's cannabinoids and terpenes are synthesized.
The more trichomes a plant has, the higher the potency of the end product will be. Compared to dried flowers, small amounts of concentrates contain substantially more cannabinoids and terpenes.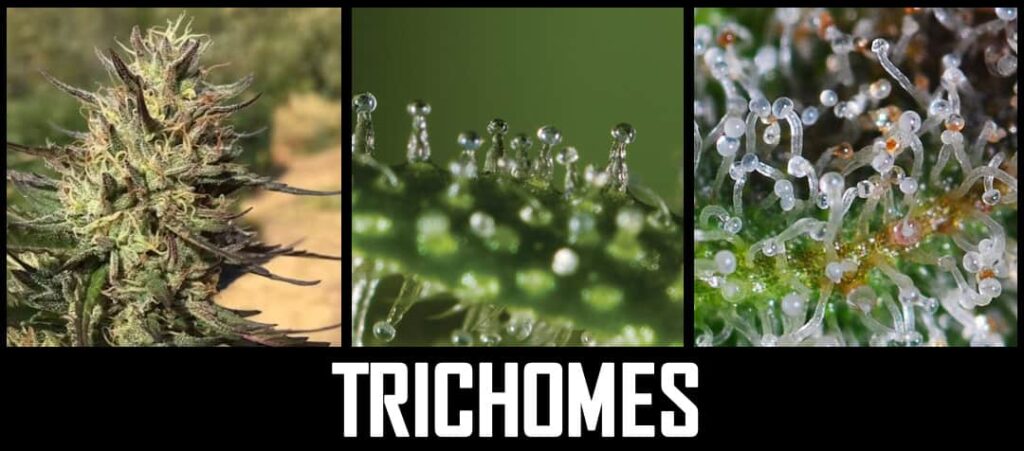 How To Consume Cannabis Concentrates?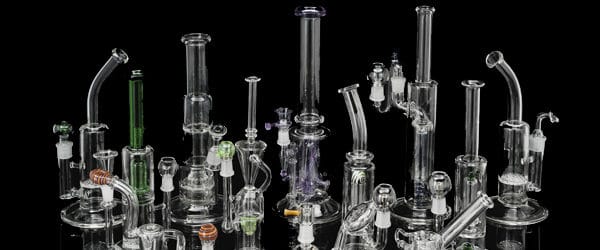 Different Types Of Concentrates