Marijuana Weight Loss Diet Guide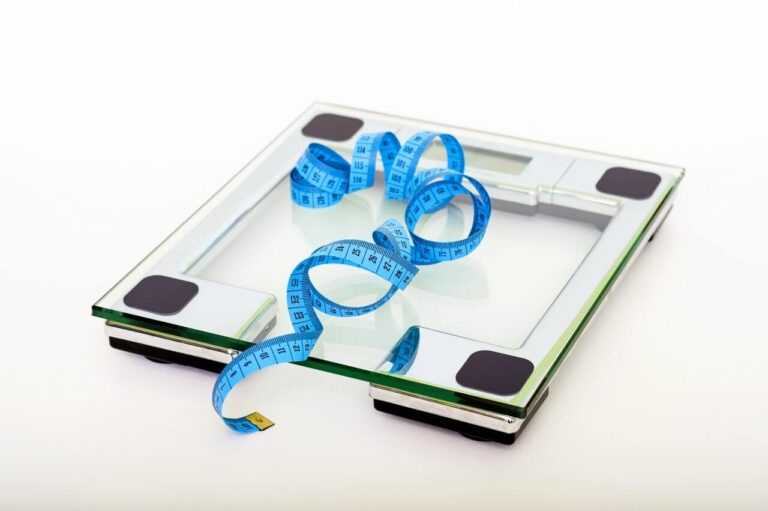 Can Marijuana Help Weight Loss?
Known colloquially as "the munchies", marijuana use has been known to increase one's appetites, causing one to grab the nearest bag of chips or candy bar to satisfy their craving. Because of this, it's only natural to assume you'll gain weight if you smoke marijuana.
But, it's not always safe to assume. More and more studies are coming out dispelling the notion that marijuana causes weight gain. Surprisingly, marijuana and weight loss are now being used in the same sentence.
Contrary to popular belief, there is a growing body of studies that have linked marijuana use to smaller waistline circumferences, lower BMI, lower fasting insulin levels, and reductions in obesity.
Now this does not mean you should run out and purchase tons of weed to smoke, in hopes of shedding pounds. The only way to really control weight loss is to adopt a healthy lifestyle by tweaking eat habits and taking part in a vigorous exercise regimen.
What it does mean is the use of weed for weight loss, under a physician's care, is promising.
While the phrase "cannabis diet" may seem oxymoronic, a couple of the studies below have claimed correlations between weight and marijuana use.
The American Journal of Medicine: a study of 4657 adults; 46% were non-marijuana users, 42% used in the past, and 12% were current users. Per the study, the BMIs of current users were 7% lower on average, while their waistlines were 4% smaller on average.
The American Journal of Epidemiology: a survey of 52,000 participants; among the demographics of cannabis users, the rates of obesity were nearly a third lower.
Perhaps there is something to it.
Best Strains For Weight Loss